Court's Bio of places he lived with "The Major"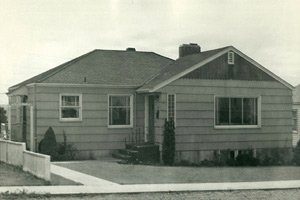 Born in Bremerton, Washington May 29, 1973—January 1942.
Fort Benning, Georgia April 1942 — October 1942.
Fort Lee, VA and Charleston, SC Thanksgiving 1942.
Camp Hyder, Yuma, Arizona (January to October) 1943 (Eva, Court and the author were living in Phoenix. The author was born July 19, 1943.)
Fort Leavenworth, Kansas, Fall 1943 (Thanksgiving, Christmas, January 1944)
Bremerton, Washington, #10 Highlands Road. January 1944 — December 1948 "The Major" was in Army Reserves. Court visited Fort Lewis twice that he remembers.
Oakland, California. "The Major" was at The Presidio, December 1948 — May 1949 trying to get permanent active duty orders. He spent six months on active duty with Sixth Army Corps trying to get his military service files back together to reflect the time spent with Montgomery, officially awarded the VC during this time.
Phoenix, Arizona. May 1949 — Sep 1951, "The Major" was in Army Reserves. Court was in the 6th & 7th grades, and started the 8th grade. He grew seven inches between May and Sep 1951 and never grew another inch after.
Sep 1951 — June 1955 Bremerton. "The Major" was in Army Reserves.
5 July 1955 Court entered West Point.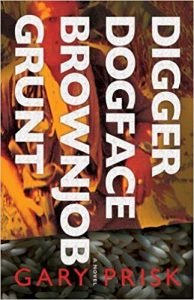 Available in Hard
Cover @ Amazon.com
About the Book Pages
Prologue, and Chapter 1: "Doc Tweed"